A boutique private equity, investment banking, and financial advisory firm providing capital partnerships and strategic advisory for big businesses of tomorrow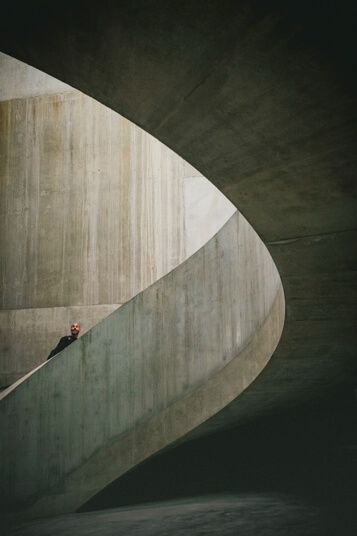 Connecting you with better capital
betterCap is an Atlanta based private equity firm and an investment bank looking to partner with entrepreneurs to help them build and grow successful businesses.  We want to work with like-minded people, and enable them to pursue their dreams by building companies that deliver valuable services and impactful solutions. We are passionate, work hard, and recognize that it is not simply about deploying capital and providing strategic advice. To us, it is about the human side of business, earning trust, and being part of the journey to help our clients achieve greatness.
Combining expertise from private equity investing, investment banking, and strategic consulting to elevate your business.
As an independent private equity sponsor, we are not pressured by fund investors. We invest in companies and management teams with clear vision and clear path to growth. We take the long-term approach when appropriate and are not defined by narrow investment thesis. We are selective, yet opportunistic and we want to get involved. Company's size doesn't define our investment criteria.
Not all capital is created equal. We are your partner to help you navigate capital markets and bring creative options to reach your target goals. Having access to a vast network of investors and capital sources, we work across the whole capital structure. When you are ready to exit, we get creative when selling companies to strategic or financial buyers. We understand the process so let us guide you through it.
We understand you have worked hard to grow your business to where it is today.  Our goal is to help you achieve your future objectives.  Are you struggling to reach that next level of growth?   Are you operating effectively and efficiently?  Is your company ready for sale? As bankers, investors, and advisors we know how to properly position businesses for these scenarios, to ensure you are successful.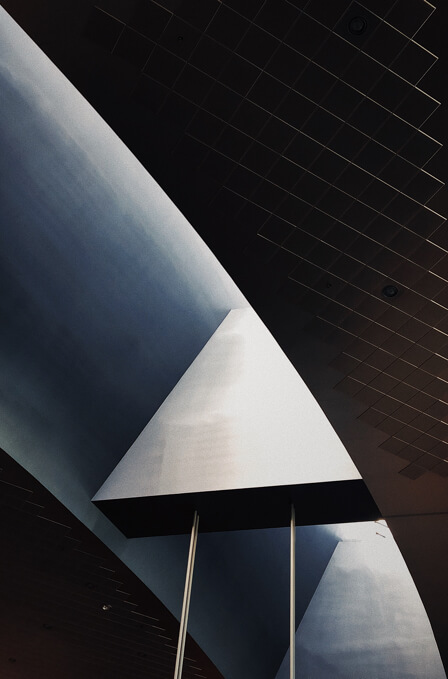 "It is not the critic who counts; not the man who points out how the strong man stumbles, or where the doer of deeds could have done them better. The credit belongs to the man who is actually in the arena, whose face is marred by dust and sweat and blood; who strives valiantly; who errs, who comes short again and again, because there is no effort without error and shortcoming; but who does actually strive to do the deeds; who knows great enthusiasms, the great devotions; who spends himself in a worthy cause; who at the best knows in the end the triumph of high achievement, and who at the worst, if he fails, at least fails while daring greatly, so that his place shall never be with those cold and timid souls who neither know victory nor defeat."
–Man in the Arena from Theodore Roosevelt